How does it work?
Create your survey and get the answers you need
Drag'n Survey's ease of use allied with its powerful features makes it possible for all professionals, students and private individuals to create and distribute their market research or survey in just a few clicks. Drag'n Survey is easy to use without any training.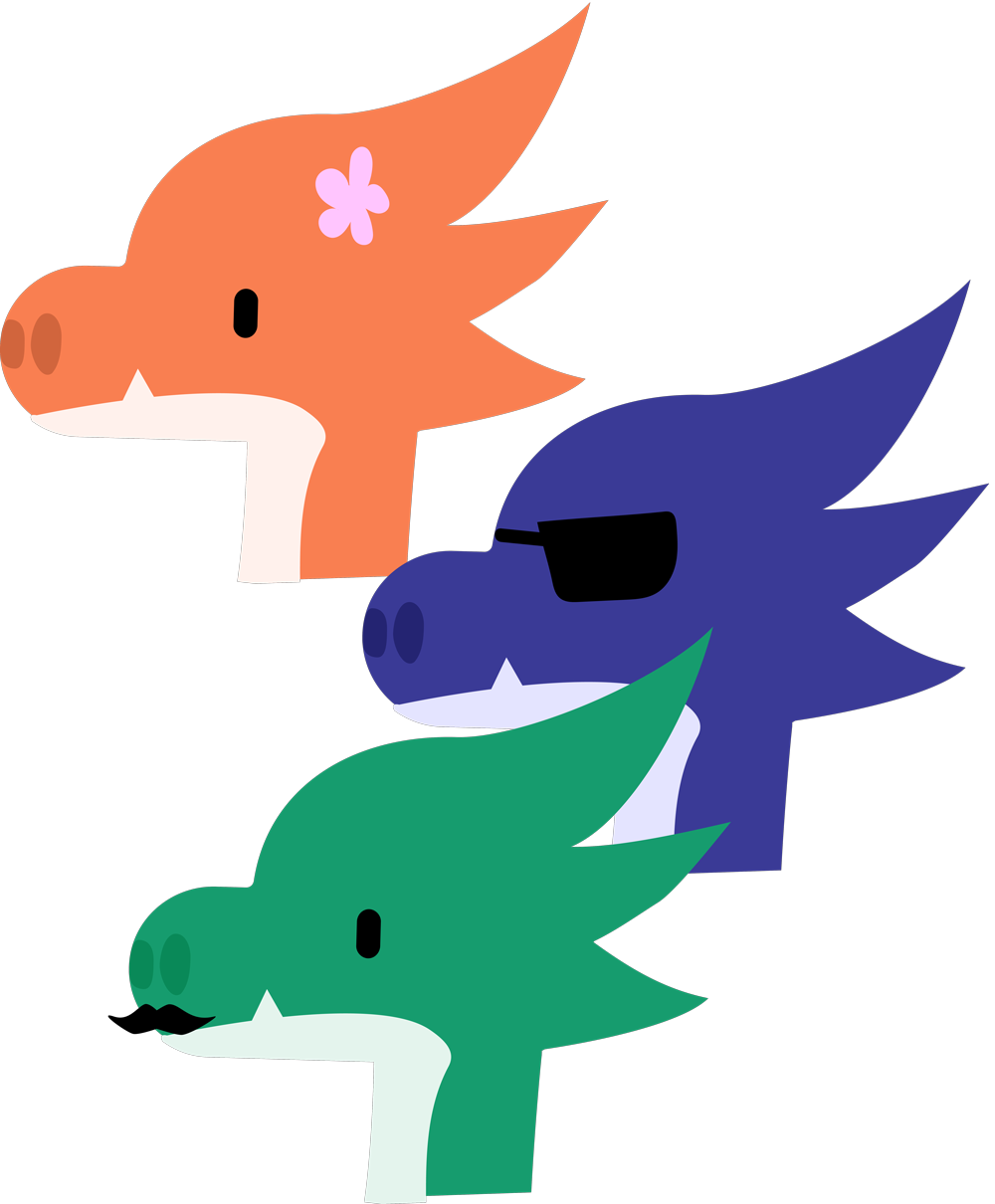 Fully customizable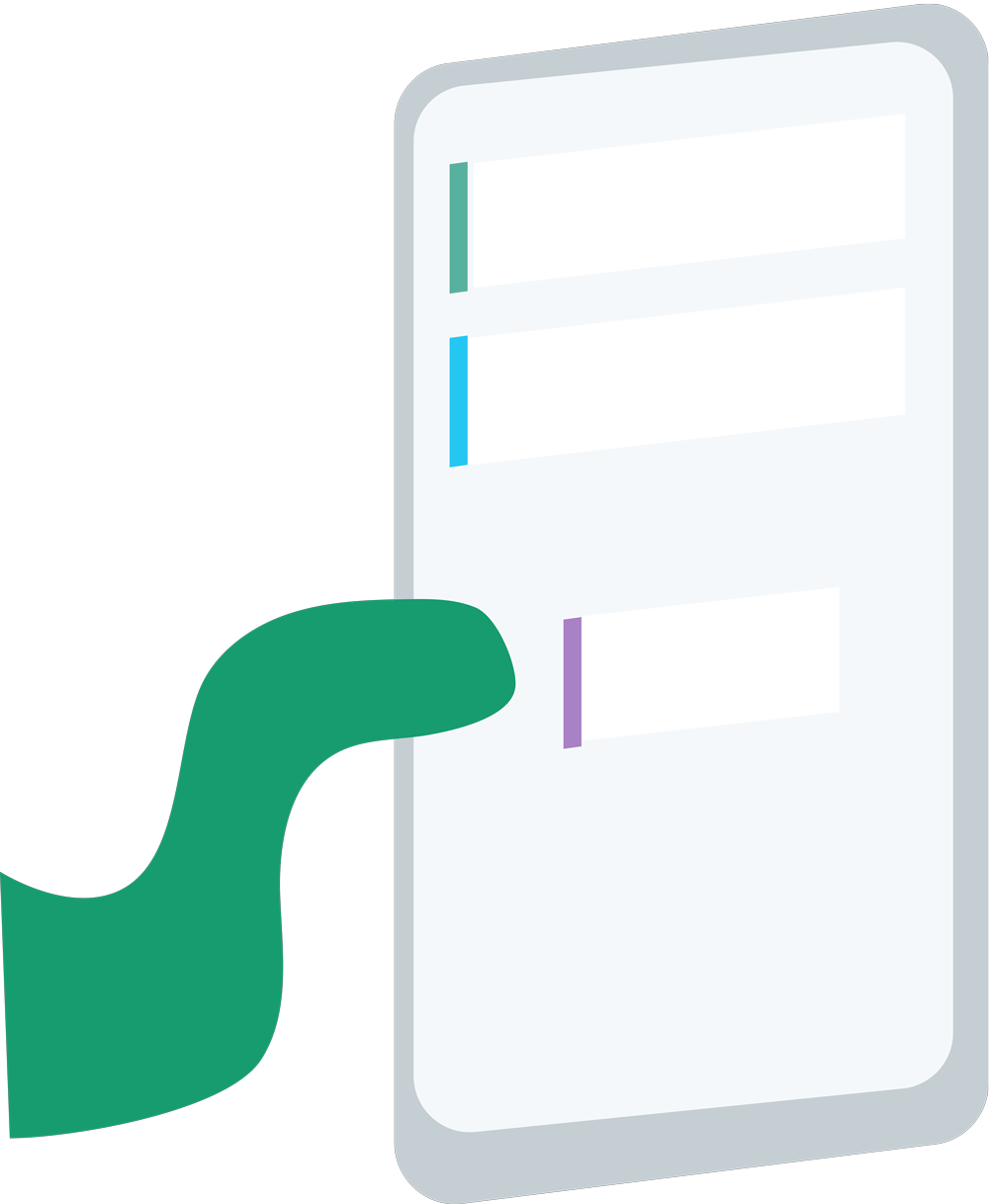 Drag and drop construction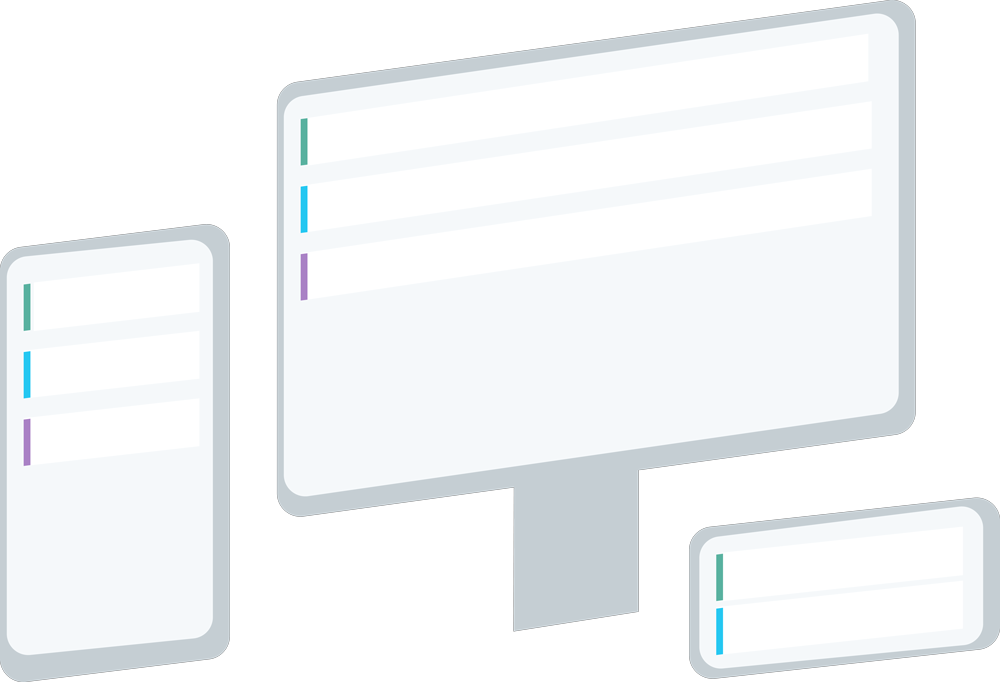 Suitable for all screens
1. How to compose a survey ?
Quick and effective, you create your study adapted to your needs.
A wizard will guide you through the process of creating a new questionnaire. You can use it to enter general information (header, title, category) and it proposes a standard template that you can adapt to your needs. You're just a few clicks away from your online survey.
Drag and Drop the questions you want onto your survey :
Take the questions from our question database and include them in your market study. Edit them at will and adapt them to your needs.
Manage your question options :
Manage page layout options :
2. How to distribute a survey ?
You select the distribution method or methods to optimise the number of answers and increase the reach of your study..
Choose one of the proposed collectors :
Web link : get a link and then distribute it however you like (Facebook, Twitter, web site, emails). By clicking this link, those who want to answer will arrive directly on your questionnaire page
Emailing campaign : use our built-in tool to send your contacts customised emails
Web site integration : get tags to include on your web site
Apply options for each collector :
Manage your collectors per survey using a simple dashboard. You will have a view of the big picture at a glance.
3. How to analyse the results ?
Discover our varied and effective analysis solutions. Get operational results in just a few clicks.
A report for your questionnaire, survey or market study is automatically generated from the received data and its content is updated in real time.
Edit your report to your needs :
Scroll through your questions split up into tabs, or view the answers by person.
4. How to share your results ?
Export results of your surveys in a click and share them with your colleagues. Optimize decision making.
Your data can be exported to PDF or Excel format. You can generate a web link from your report to share it easily.
Export your data to PDF :
Your PDF file contains all your data and filters
Export your data to Excel :
Your Excel file presents the overall results and individual responses . You can reprocess the results as you wish.
Share your report protecting it , if necessary by a password.