The expert in every form of online survey
Market research questionnaire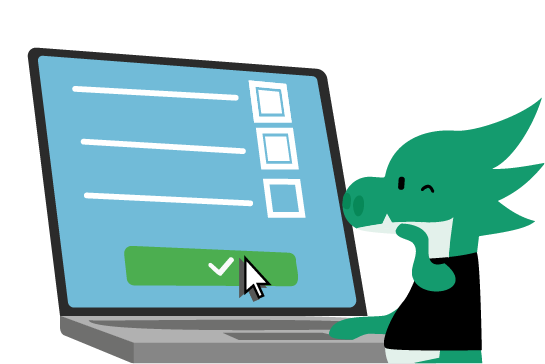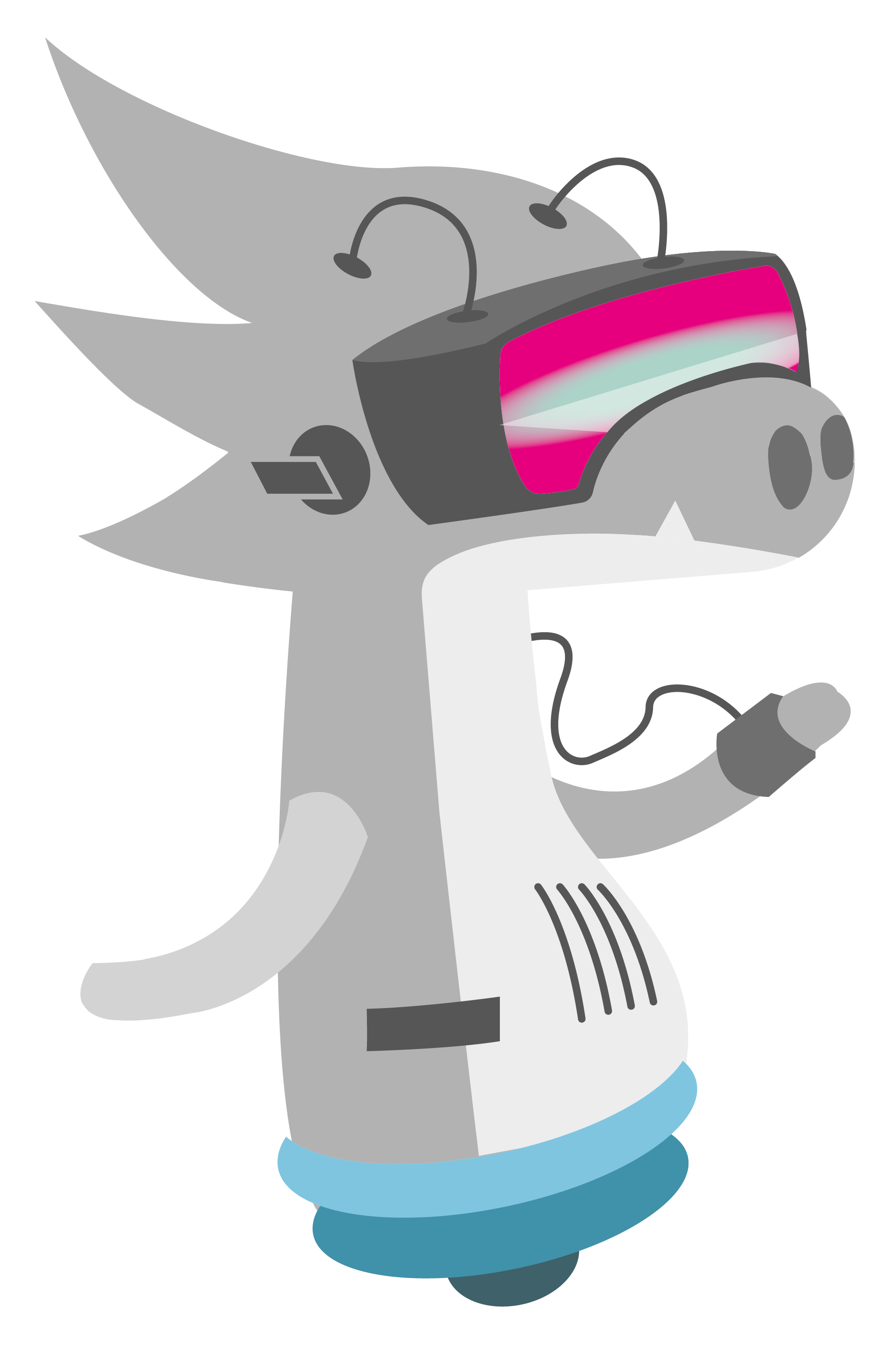 3 Artificial Intelligences at the service of users
Sentiment analysis on customer reviews
Automated restitution of scanned questionnaires in the analysis of results
Create questionnaires using Artificial Intelligence
Ease of use
Create a questionnaire of 10 questions, with your logo, your colors, distribute it and
collect the first answers in less than an hour
.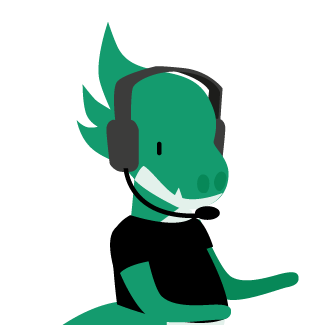 Contact us by email or go directly to the help center.
95% of tickets open to support are closed during the day
Innovation
A solution boosted with Artificial Intelligence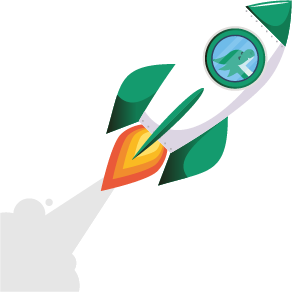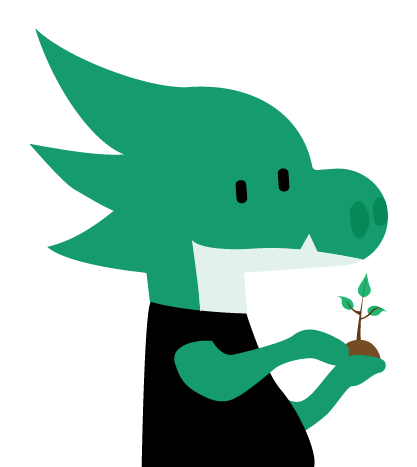 Drag'n Survey is carbon neutral
More than 300 trees planted in France to capture 8.85 tonnes of CO2 per year.
Drag n' Survey is the digital link between the company and all its audiences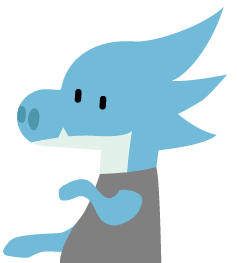 Customers, prospects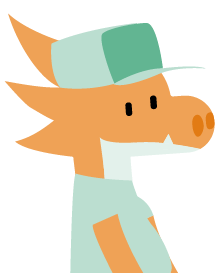 Employees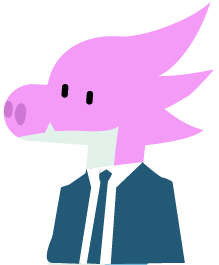 Partners
Drag'n Survey in numbers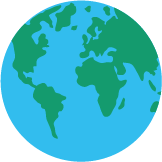 Present in 15 countries

+15 Million respondents every year
Drag'n Survey is a company present in more than 15 countries, including the United States, Canada, Mexico and Brazil. Very present in Europe, the company has been based in France since its creation in 2014.
Its historical presence on the European market means that Drag'n Survey has always been in compliance with the General Data Protection Regulation (GDPR). Being GDPR compliant implies in particular that user data is stored in Europe.
A French, German, Spanish, Portuguese, Belgian, Swiss, Polish, Italian, Danish, Finnish or Dutch user can use the application in his company and be GDPR compliant.