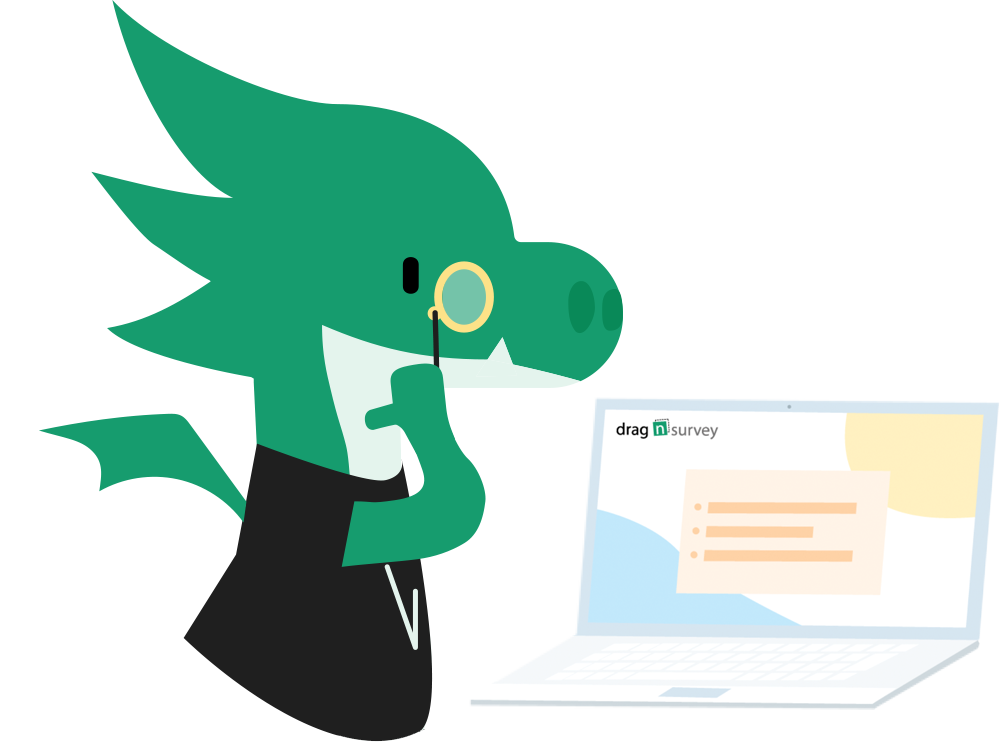 Online Quiz
Need to create a game, a contest? Do you want to set up an evaluation, a test?
Drag'n Survey is the solution to create an online quiz
The software to easily evaluate, play and make the buzz

Create
Create a quiz
easily
Send
Quick distribution by email
on social networks, a blog,
a forum or by QR Code
Analyze
The data is processed
and updated in real time.
Share results in one click
1. Create free online quiz
The construction of a questionnaire is done in a few clicks. Drag and drop your questions into the construction interface and write your questions. Assign marks to assess knowledge add a timer and provide correction text.
2. Send an online quiz
The distribution is done simply via a web link, a QR Code or a widget. Drag'n Survey's emailing solution also allows you to distribute your questionnaire by email.
3. Analyse results
Real-time, automated data analysis lets you focus on what matters. No need to enter data to analyze it. Everything is done in a computerized way.

Share the results in PDF or Excel format.
Create a web link to make the data accessible directly on a web page.
An educational and user-friendly solution
that
engages

your audience

Set a timer
Determine how long to participate in a page,
or the quiz itself.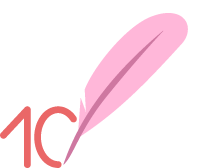 Give a score
Assign a score to each response.
At the end of the questionnaire, issue an overall score to the respondents.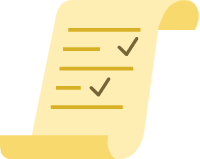 Suggest a correction
Display correction texts to help respondents
understand their mistakes.
Manage accounts
Create a questionnaire template and share it.
Manage your employees' accounts.
Centralize all data.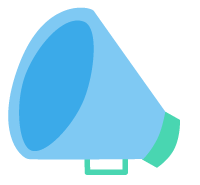 An available and responsive team
The Drag'n Survey teams can be contacted by email or phone.
We always respond as soon as possible to give you the best advice.
Create an online quiz to assess, communicate and engage
Drag'n Survey is the solution that meets your needs. Whether it is for an evaluation, a test, a game or a contest, the application is quick and simple to use.

Whether you are a company, an association, a training organization or an individual,
carrying out a question-and-answer game will allow you to measure and evaluate what has been learned, create a buzz and build loyalty in your community.
Drag'n Survey is the SaaS solution that meets the needs of professionals and individuals. No need to install software on your computer to be able to use the application, an internet connection is enough to log into your account. You create your survey anywhere in the world, without constraints. The application has been developed so that anyone can use it without the need for training or support. Quickly, in a few minutes, you build your study. All functionalities are computerized. It is no longer necessary to use a paper medium and enter the data for analysis. Everything is handled directly in the application.
To guide and support users, several aids are available. In particular, you will find a guide that presents tips and tricks. This document can be downloaded in PDF format from the Help Center. In the survey construction area, the addition of questions is done using the drag and drop function. Many features allow you to perform a dynamic study. It is possible to personalize it with your logo and your colors. You can also add a video. To make participation more active, it is possible to integrate a stopwatch to limit the participation time.
Several broadcasting modes are available to allow users to communicate on the channel that best suits them. It is possible to use the emailing solution integrated with Drag'n Survey. The advantage of this channel is that it allows to know the identity of the people who answered. It is also possible to revive those who did not participate with one click. The other channels are the web link, the QR Code and the Iframe Code. The results are fully processed in the solution. Users can focus on analyzing the results.