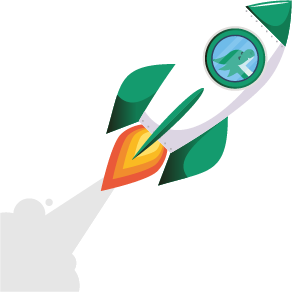 Drag'n Survey for Startups
Need to conduct a market study, gather feedback on your MVP (minimum viable product), or measure your customer satisfaction?

Easily create your questionnaire with Drag'n Survey, the French software that backs the French Tech ecosystem.
Drag'n Survey offer for startups
50% discount on PLUS and PREMIUM subscriptions
Discount available on monthly and annual subscriptions
Offer valid for 12 months, non-renewable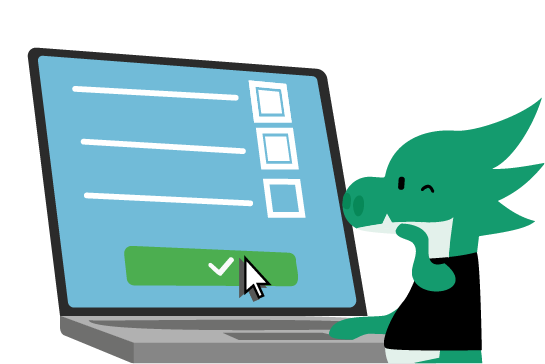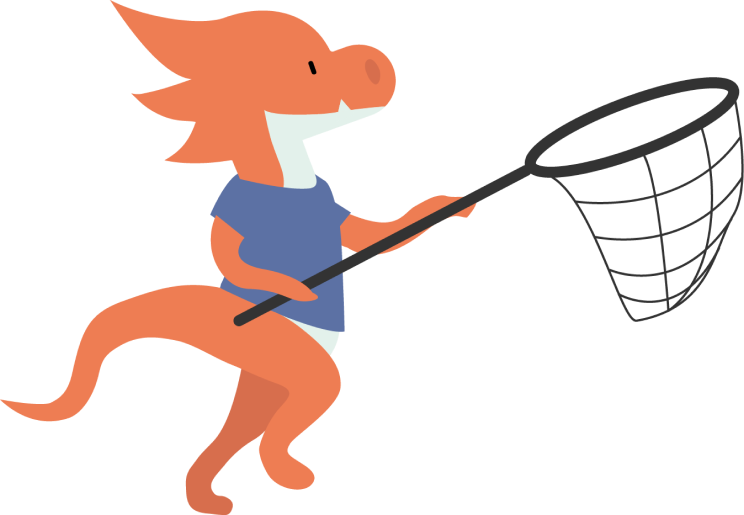 Conditions for obtaining
Be a member of a partner network (nursery, incubator, accelerator, fund, etc.)
Have recently created an account on Drag'n Survey
Validate your eligibility
Drag'n Survey commits to supporting the French Tech ecosystem. With its deep roots in France, Drag'n Survey positions itself as a key player in technological innovation within the startup community in France.

We grasp the unique challenges young businesses face in their quest for innovation and growth. That's why, as a startup ourselves, we're passionate about contributing to the rise of French Tech by offering exclusive perks to startups that choose to subscribe on our platform.

At Drag'n Survey, we firmly believe that unity is strength. By fostering collaboration within our community of entrepreneurs, we play a part in bolstering the French entrepreneurial fabric. Our dedicated offers for startups are crafted to lighten financial burdens and assist our peers in achieving their goals more swiftly and efficiently.

Joining Drag'n Survey means more than just using a straightforward online survey tool. It's about embracing a shared vision of innovation, growth, and success within the French Tech. We're proud to be a French startup, and we are committed to supporting our startup partners in their entrepreneurial journey.

Be a part of our burgeoning community and enjoy the exceptional perks we reserve for startups. Together, let's shape the bright future of technology and entrepreneurship in France. Join Drag'n Survey today and be a part of this incredible journey.