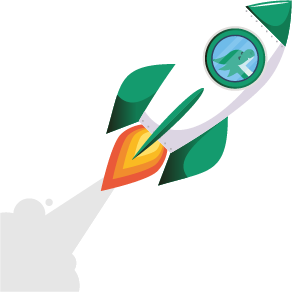 Drag'n Survey for students
Need to conduct a survey for your thesis or for a school project?

Create your questionnaire easily with Drag'n Survey, the French software supporting students
Drag'n Survey offer for students
1 month free on PLUS and PREMIUM subscriptions
35% discount on monthly and yearly subscriptions starting from the second month
Offer valid for 12 months, non-renewable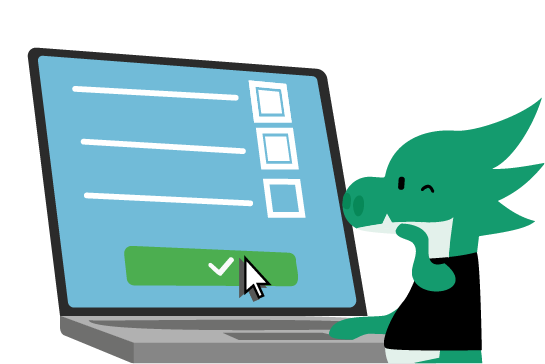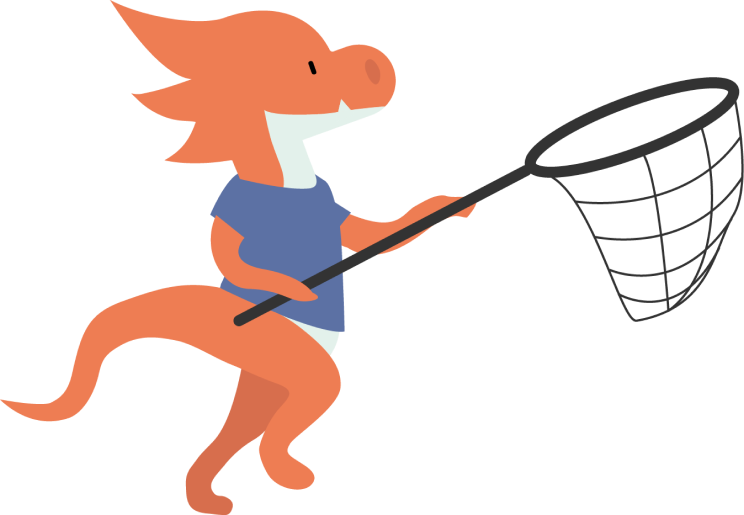 Conditions of eligibility
Have a student card or school certificate
Be a new user of Drag'n Survey
Validate your eligibility
Drag'n Survey commits to supporting students, placing education and the future of students at the heart of its mission.

As a company, we recognize the financial challenges students face throughout their academic journey. That's why we've set up a special program for students who choose to subscribe to our platform.

We firmly believe that access to professional survey tools should be available to everyone, including students who need tools to create surveys. Our discounts are designed to alleviate students' financial burden while providing them with high-quality resources for their research projects, surveys, and studies.

Joining Drag'n Survey means not only accessing a top-tier online survey platform but also becoming a member of a community that values education and the future of students. We're proud to support the next generation of leaders, researchers, and entrepreneurs by offering affordable and powerful solutions for their survey needs.

Join Drag'n Survey today and discover how we can support you in your academic and professional journey. Your success is our priority. As a French company, we're honored to contribute to your success by offering exclusive student discounts. Together, let's shape a promising future for education and innovation in France.