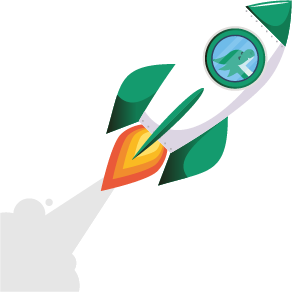 Drag'n Survey for non-profit organizations
Need to conduct an online survey to get feedback from your members or participants? Need guidance for your projects or to collect data?

Create your survey easily with Drag'n Survey, the French software that supports non-profit organizations.
Drag'n Survey offer for non-profit organizations
35% lifetime discount on PLUS and PREMIUM subscriptions
Discount available on monthly and yearly subscriptions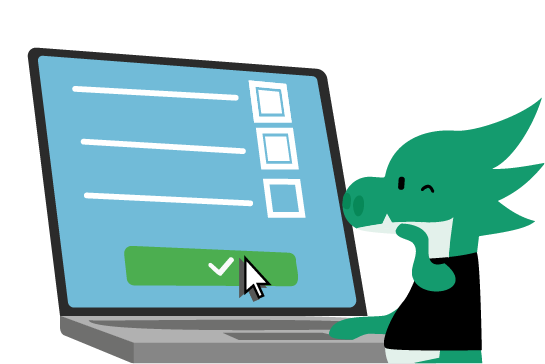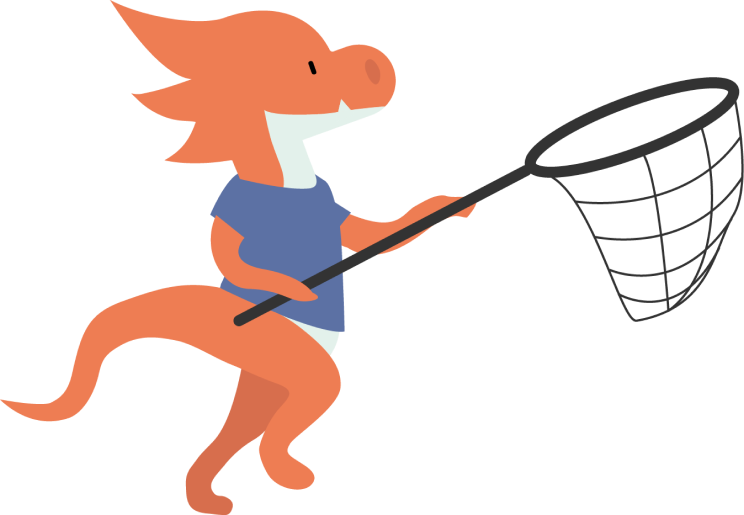 Conditions for obtaining
Be a non-profit organization
Have created an account on Drag'n Survey
Be a new user of Drag'n Survey
Drag'n Survey is committed to supporting non-profit organizations in their crucial mission. We understand the challenges these dedicated organizations face. That's why, as a company, we're committed to actively contributing to their success by offering special benefits.

Our commitment is manifested by our unique lifetime discount offer for those who choose to subscribe on our platform. We're aware that every dollar counts for organizations working for essential causes. That's why we've set up a discount program that lasts for the entire duration of their use of Drag'n Survey. Our goal is to assist them in conducting their surveys and questionnaires economically and efficiently.

At Drag'n Survey, we believe that technology can play a pivotal role in advancing philanthropic and humanitarian causes. By offering powerful and accessible tools to non-profit organizations, we hope to help them achieve their goals faster and maximize their impact.

Joining Drag'n Survey means not only getting access to a top-tier online survey solution but also partnering with a French company dedicated to supporting non-profit organizations. Together, we can work towards a better world by leveraging technology for humanitarian and philanthropic action.

Advance your mission with a professional survey solution while benefiting from our exclusive lifetime discounts. Your success is our success, and we're proud to stand by you in your efforts for the greater good.