Human Ressources survey
Get the information you need from your employees.
Make the best decisions for your business.
Get more support for your global business project.
Improve work quality.
360° SURVEY
Self-assessment by managers and assessment by colleagues (managers, colleagues and team). Keep the answers anonymous and set up your plans of action.
OPINION SURVEY
Determine staff involvement, support for the business project and employee satisfaction.
ASSESSMENT
Assess your employees and managers
PLANS OF ACTION
Set up plans of action using the real time reports generated by Drag'n Survey
Who is concerned ?
Temp agencies

Human Resource department management

HR administration

Recruitment

Internal assessment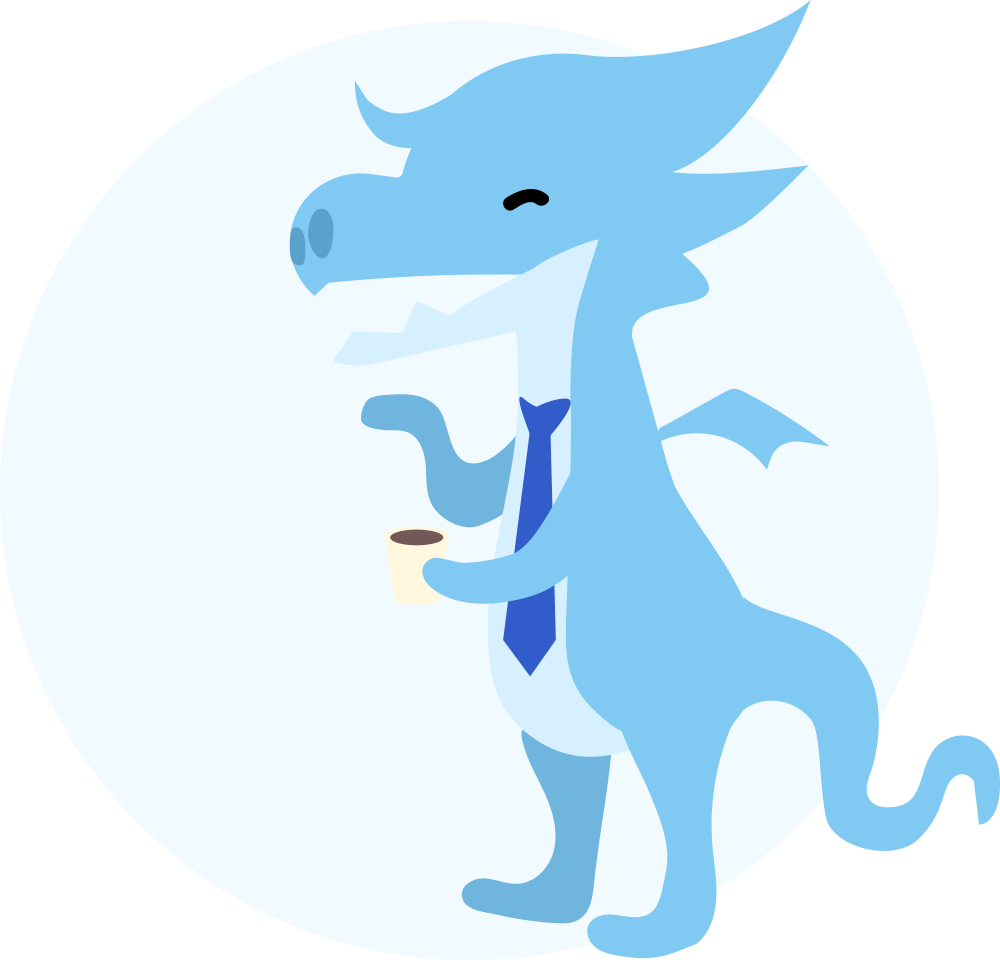 Examples of Human resource questionnaires
Transport :
Time spent in public transport is also a factor of employee satisfaction. It is also determined by the different means of transport. Create questionnaires to find out how employees travel to work. Determine how much time they spend travelling to and from work every day. Before moving your premises, assess what your employees think about the time spent travelling to and from work
Business assessment :
Analyze communication with your employees. What do your employees think of their targets? Get feedback on the training being offered. Assess the quality of the equipment made available. Get answers on what employees think about health and safety conditions at work. Optimize the integration of new recruits.
Employee satisfaction :
Get feedback from your employees. Is their work recognised at its true worth? Discuss pay, is it suitable for your employee's skills? Assess the working environment and stress management. Is the work considered to be motivating? Finally, question your employees on the yearly pay rise.
manager assessment :
Assess your employees' satisfaction and their relationship with their manager. Qualify managers' skills. Are their instructions clear ? Are they available ? Is employee assessment satisfactory ? Improve a manager's effectiveness in conflict management. Is the work assigned to an employee compatible with what features on their job description sheet ?
Employee assessment :
Optimise employee proactiveness assessments. Assess your employees' capacity to adapt to change. Are they effective in conflict management ? Assess your employees' work organisation. Have your employees integrated into their departments and into the business as a whole ?