Online questionnaires are easy to implement. Their distribution is carried out on many channels and the monitoring of results is rather simplified. To develop these, you must use online survey software such as Google Forms. The latter is also the most widely used solution for conducting online surveys. However, the information, which is collected with this tool, is hosted outside the European Union. This raises a compliance issue with GDPR (General Data Protection Regulation).
This is one of the main reasons for leaning on alternatives that offer more data security. This is not the case with 100% free software which, most of the time, sells user data. Those offering Freemium offers are popular because the data collected is the property of the users.
>> Discover the Drag'n Survey online questionnaire solution, click here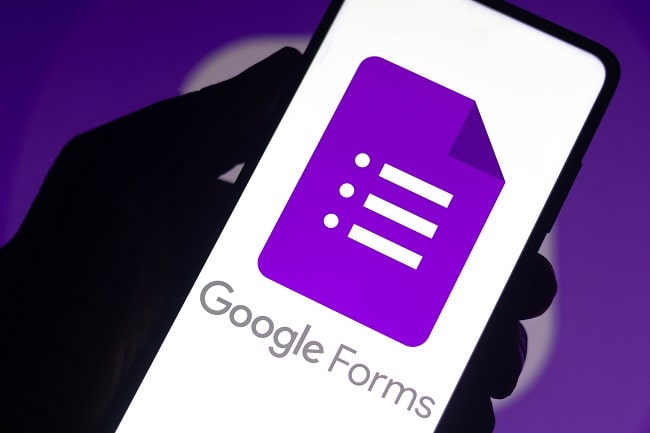 The advantages that an online questionnaire software must offer
Online questionnaire software must offer a quick start, to simplify the task for its user. It must be intuitive, easy to use and ergonomic to provide a better user experience. If one must pay, it is important that it remains within reach for all budget levels. Ideally, it has several offers which are adapted to the various requirements of companies or professionals. In addition to the accessibility of its prices, it is essential that this tool possesses several features.
A multifunctional questionnaire software allowing to carry out several tasks proves to be more practical and much more complete. Among the most important features that this tool must have are:
the quiz creation option,
the Net Promoter Score type question,
customization of the design of the questionnaire,
several question templates,
the generation of GDPR-compliant questionnaires.
In addition to the diversity of its features, the online survey software must promote easy distribution of questionnaires on the Internet. To do so, it must offer the user the possibility of distributing them easily by integration on a website, e-mail, chat, web link or QR Code. Another advantage that this tool must offer remains good integration. The questionnaire software must be able to easily connect to other applications to facilitate the work.
5 Must-Have Alternatives to Google Forms Online Questionnaire Software
There are several tools that are as powerful as the one of Google and offer more security in terms of data protection. Among the most used, here are five alternatives in regard to Google Forms.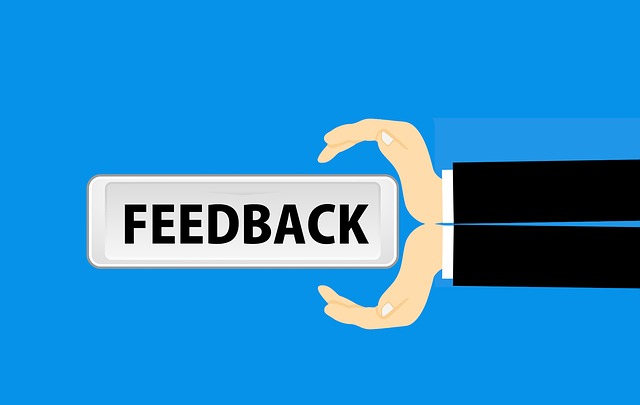 Drag'n Survey
Drag'n Survey is one of the pioneers in regard to the online questionnaire software market. With more than 300,000 users, this software is a 100% French solution that complies with GDPR standards. The data collected with Drag'n Survey is stored in Europe to guarantee maximum security and to protect privacy. Due to its top-notch functionalities, this questionnaire software is certainly the simplest solution on the market.
It offers a Freemium model that adapts to all user profiles. Companies use it to carry out surveys of different kinds with complete peace of mind. For good reason, users remain the owners of the data which has been collected. Among other things, Drag'n Survey promotes automatic translation of online surveys. It manages 24 different languages, which offers the possibility of extending the target of surveys without having to use any translator services.
This tool is designed in such a manner that you can create complex conditional branches. It can also be used for Net Promoter Score type questions. Drag'n Survey is a member of the international association Net Promoter System. Moreover, it gives the advantage of connecting to many applications such as an emailing solution or a CRM, due to its API and Zapier. With its PREMIUM version, data can be stored on HDS servers. This represents a major advantage for health professionals who can use it to collect data.
Drag'n Survey also helps to carry out semantic analyzes on "free field" type questions. Its Artificial Intelligence (AI) facilitates the task by taking care of the analysis of comments, which are left by customers to assess a service or product. In terms of favoring practicality, this alternative to Google Form allows you to sort through the data and export it in various formats (web link, PDF, Excel). In the case of a problem, its customer service is very responsive when you need help or require finding solutions.
What makes Drag'n Survey special is its Freemium offer, as it is in everyone's reach. It includes a free offer without time limits that helps to make the most of the basic features of this software for an indefinite period. For more advanced features, you will have to choose one of the two paid solutions for this software: the PLUS offer which is 24€ including tax/month 240€ (including tax/year) and the PREMIUM offer which is 49€ including tax/month (490€ including tax/year).
Wufoo
Wufoo is one of the popular alternatives to Google Forms. This questionnaire software helps professionals to easily create surveys, so as to collect and analyze information online. It includes a feature that allows you to automatically set up a database as well as the essential scripts and the backend. Just like Drag'n Survey, it gives the possibility of carrying out targeted surveys.
The distribution of questionnaires on different channels has also been simplified with Wufoo. The latter offers the possibility of obtaining regular reports and analyzes of the surveys carried out. This alternative to Google Forms also offers a Freemium offer. Its Free plan is free of charge and has no time limits. For more advanced features, Wufoo offers four solutions:
the Starter offer at19$/month,
the Professional offer at 39$/month,
the Advanced offer at 99$/month,
the Ultimate plan at 249$/month.
This is one of the companies which is now acquired by SurveyMonkey since 2011.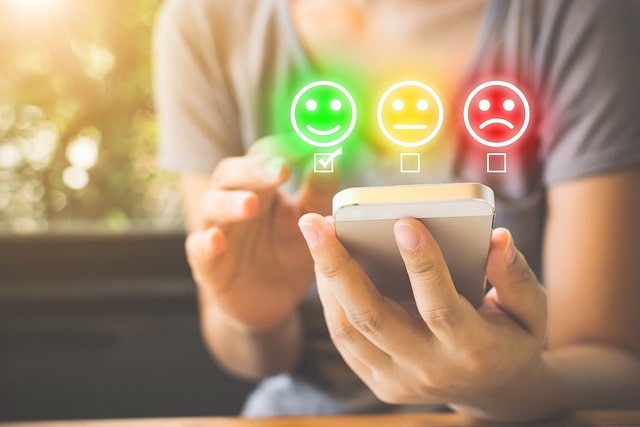 Qualtrics
It is an American experience management company founded in 2002. This Google Forms alternative makes an impression with its many features (Skip Logic, question randomization, branch logic…) it has to offer, which includes complex survey creation functions. Moreover, it presents innumerable online distribution options. Qualtrics also enables deeper analysis of the data. This tool is regularly updated to present new options.
It also has more than 50 survey templates for its users and offers a Freemium offer and its free plan remains limited. Its Premium plan helps to ask unlimited number of questions on a quiz.
SurveyMonkey
It is definitely one of the most popular alternatives for carrying online surveys. This questionnaire software offers the possibility of carrying out competitive analyzes, market research and surveys. It is easy to use like Drag'n Survey and makes several features available to users. This Google Forms alternative provides real-time survey results. It is equipped with data analysis features, that greatly facilitates the task of users.
SurveyMonkey also offers more than 100 survey templates to help businesses save time. With this questionnaire software, it's easy to create simple or complex forms and track responses. It remains accessible for all budgets, thanks to its Freemium offer. This features a BASIC plan which is free and has no time limits. It takes into account three paid options, namely:
the STANDARD offer at 39€ excl. VAT/month,
the AVANTAGE offer at 432€/year,
the PREMIUM offer at 1,188€/year.
However, the data collected with this online questionnaire creation tool is not stored in France, but in the United States.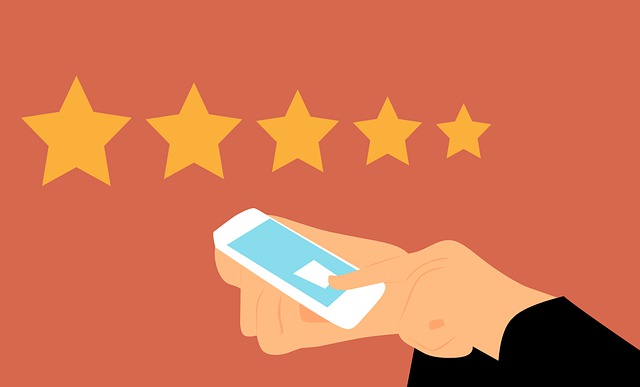 Typeform
This form generator also allows you to carry out online surveys. It is a powerful software that offers the possibility of creating online questionnaires, distributing them to a target, collecting data and analyzing them. Typeform has many features that turn it into a good alternative to Google Forms. Among other things, it helps to manage media, videos, images, and sales. Its customer service provides efficient online assistance. It also provides several guides (tutorials, forum, tec.) available to users to facilitate its management.
This tool also gives the possibility of making customizations on the models it has to offer. Through the FREE plan, the Freemium offer allows you to use its basic features for free and without time limits. For advanced functions, you must subscribe to one of the following paid options:
the BASIC offer at 25€/month,
the PLUS offer at 55€/month,
the BUSINESS offer at 89€/month.
Typeform also offers APIs helping it to easily integrate with several applications such as Dropbox, Box, Slack, Trello, Zapier and HubSpot.
Google Forms' Presentation
It is the market leader regarding online questionnaire software. It allows you to create quality forms through just a few clicks and collect a large amount of data for free. This Google tool is suitable for both professional and personal use. It remains easy to use and its intuitive interface makes it easy to learn. Google Forms also comes in handy with the many features it has to offer.
This software offers the possibility of integrating videos and images in surveys. It is also equipped with monitoring, reporting and customization features to enhance the graphic charter of companies. Not to mention, the latter promotes simple and rapid distribution to targets (customers, prospects, employees, etc.). Even though it guarantees some security, the data it helps to collect is not hosted in the European Union. Therefore, it is recommended to choose a simple, effective alternative that complies with GDPR standards such as Drag'n Survey. It is possible to contact the company to find out more about the plans that are available.
More about surveys:
The Science Behind The Survey, click here
5 alternatives for SurveyMonkey, click here
Creating a survey with OpenAI's artificial intelligence, click here
14 Questions To Ask For Your Customer Satisfaction Survey, click here
5 Strategies For Writing Surveys People Will Want To Respond To, click here
Read the article:
German – Die 5 besten Alternativen zu Google Forms, click here
French – Les 5 meilleures alternatives à Google Forms, click here
Portuguese – As 5 melhores alternativas para o Google Forms, click here